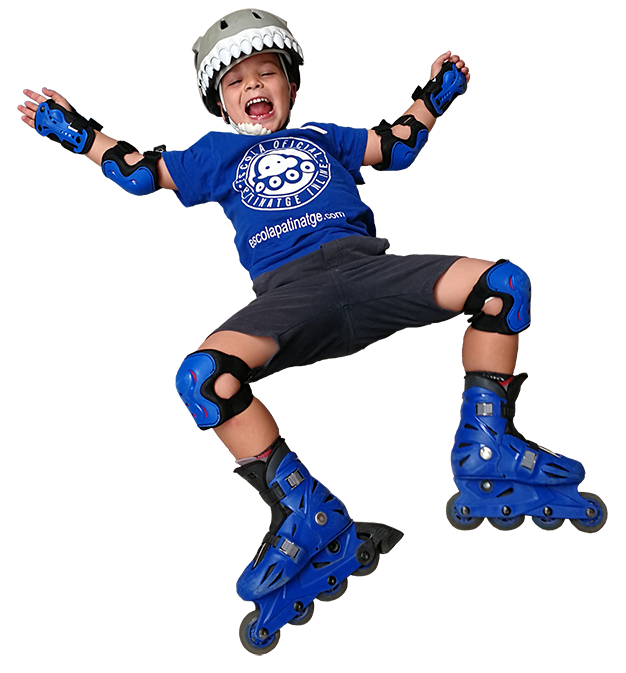 Do you want to learn to skate as safely and quickly as possible? Aim for our skating courses and classes and you will discover a new world!
Skating classes for children and adults indoors and outdoors.
Qualified and high level skating instructors with exceptional experience and friendliness!
Whether you are a beginner or an expert, you have a lot to discover with us!
Skating lessons in Barcelona
Since 1993 we have been offering skating lessons in Barcelona for both children and adults. Learning to skate with us is a lot easier than you might think. Just come to a skating class with us to find out that you can learn to skate too!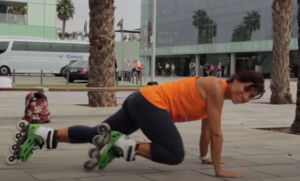 A l'Escola Oficial de patinatge, els nostres alumnes no només...
Llegir més