Founded in 1996, the Official Inline Skating School has more than 20 years of uninterrupted activity and it is the pioneer of in-line skating schools not only in Barcelona but in Spain.
Thousands of students have learned to skate with us (since we opened in 1996) and that's the clearest demonstration of our quality and experience. Our instructors are of the highest level of professionalism and that, along with the strong commitment that our school has always maintained towards this fantastic sport is our mission.
As a consequence of these years of work, the Catalan Skating Federation certified us as the ONLY OFFICIALINLINE SKATING SCHOOL IN BARCELONA, as shown in THIS DOCUMENT.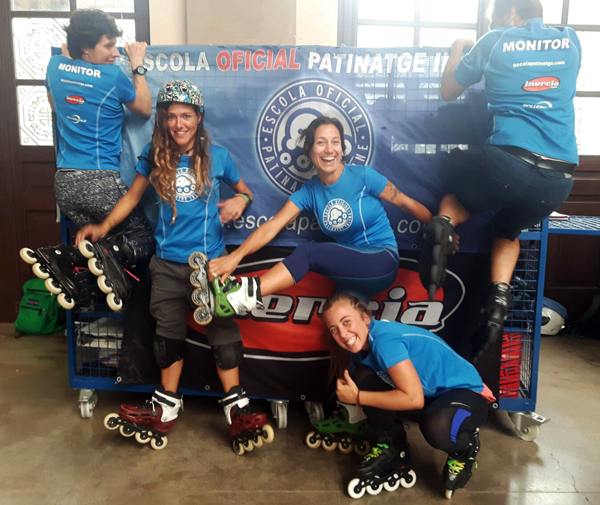 The Official Inline Skating School is Barcelona's reference Skating School, and our success is due to our high quality standard in teaching this sport, which would not have been possible without the great human quality of our fabulous team.
If we have to define a common characteristic in all of our teachers, it is their passion for skating and to transmit all their knowledge.
Our teachers come from disciplines as different as urban skating, aggressive skating, figure skating, speed skating or hockey, among others. This has brought us a wealth of knowledge that further increases the quality of the classes taught.
What We Do - Skating Courses and Classes
The Official Inline Skating School was born with the intention of training urban skaters who could not only use skates as a means of transport, but also had a civic attitude towards other users of public roads.
Later, we incorporated more modalities and courses, for both adults and children, dedicated to other disciplines of skating such as rollerdance, inline hockey, speed skating, figure skating, Freestyle slalom, Freeskate, aggressive skating, downhill and many others.
Likewise, we also offer monographic courses, intensive courses and activities and routes on skates.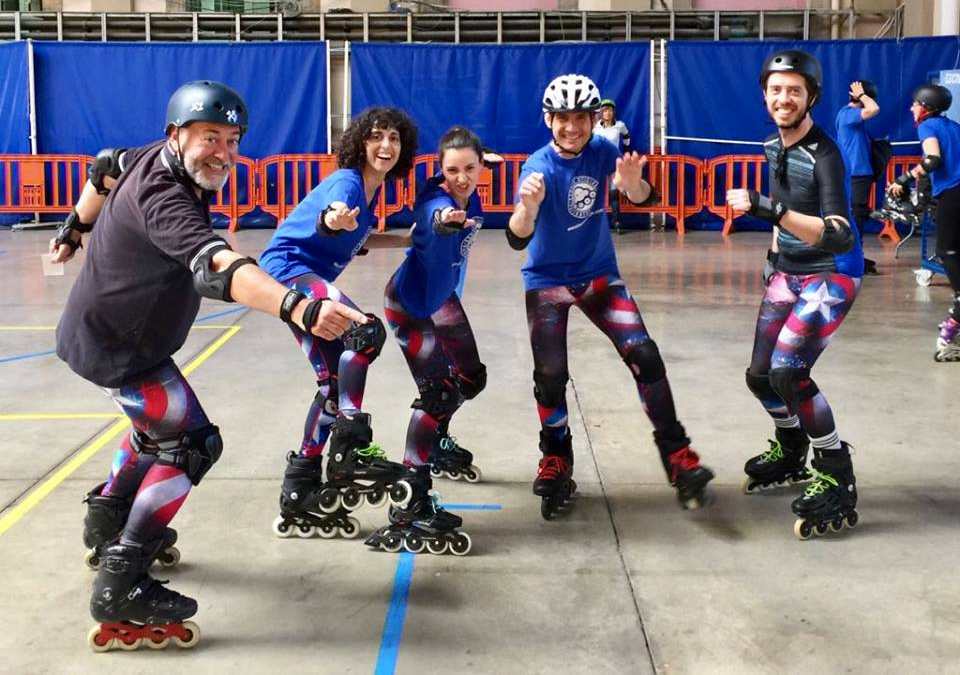 Installations - Where we are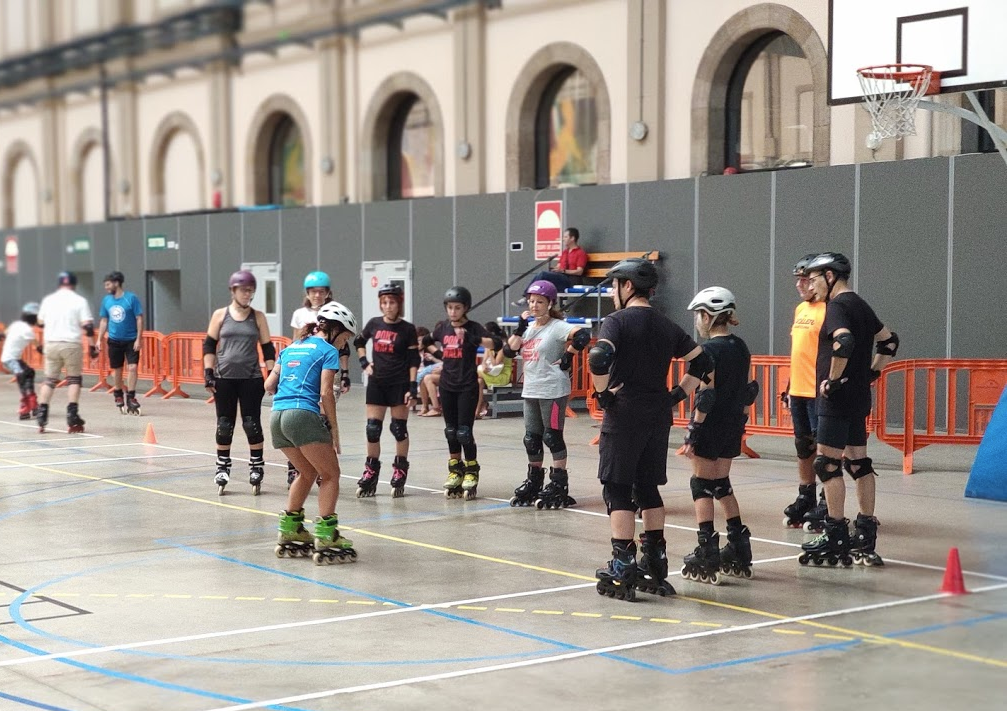 We would not be one of the best Skating Schools in Spain if we did not have the best facilities for skating. For this we have 4 covered centers that give us privacy, security and amenities such as changing rooms and services.
Obviously urban skating will be practiced on the street. But to be able to concentrate on learning new techniques, nothing better than a limited and exclusive space for our students.
With us you only have to worry about learning to skate without any other distraction or difficulty.